Youtube-DL 2021.06.06
Youtube-DLC 2020.11.11 / YT-DLP 2021.07.24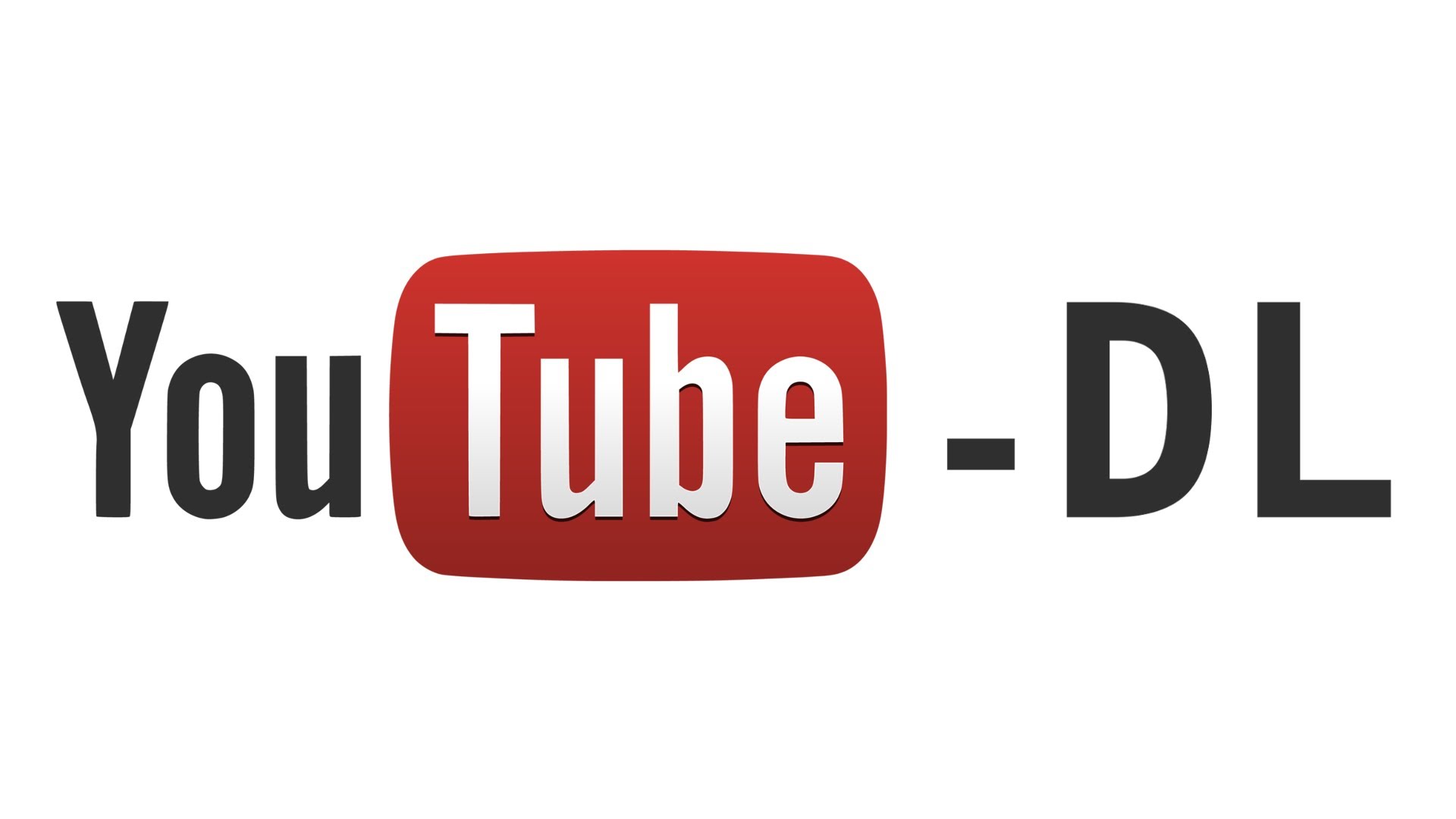 youtube-dl is a small command-line program to download videos from YouTube and a several more sites (like Facebook, Twitter, Vimeo, NBC, ABC, CNN, FOX NEWS, etc...).
youtube-dlc is a fork of youtube-dl with the intention of getting features tested by the community merged in the tool faster, since youtube-dl's development seems to be slowing down.
YT-DLP is a fork of youtube-dlc with additional features and fixes.
Homepage
Code:
The contents of this section are hidden
You have No permissions
Changelog
Code:
The contents of this section are hidden
You have No permissions
Download Page
Code:
The contents of this section are hidden
You have No permissions
Downloads
PHP Code:
The contents of this section are hidden

You have No permissions