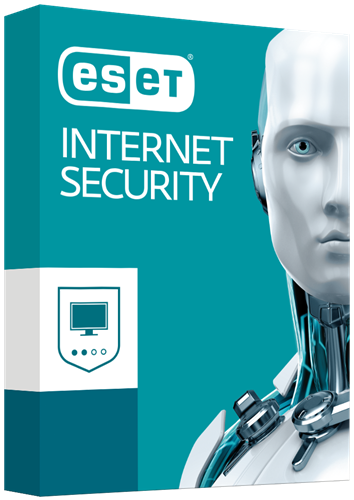 Advanced protection against internet threats
ESET INTERNET
SECURITY
Advanced internet
security
that provides comprehensive protection for everyday web users.
Safer online shopping and banking
Our product automatically protects your internet banking and offers a special secured browser through which you can safely pay online and access web-based crypto wallets.
Legendary antivirus technology
Multi-layered
security
protects you against all types of online and offline threats and prevents malware spreading to other users.
Banking and privacy secured
Prevent unauthorized access to your computer and misuse of your data. Stay safe while making online payments and accessing e-wallets.
Protect your IoT and webcam
Test your home router and smart devices for vulnerabilities. See and block any unexpected access to your webcam.
HomePage:
Code:
The contents of this section are hidden
You have No permissions
Download links:
Code:
The contents of this section are hidden
You have No permissions